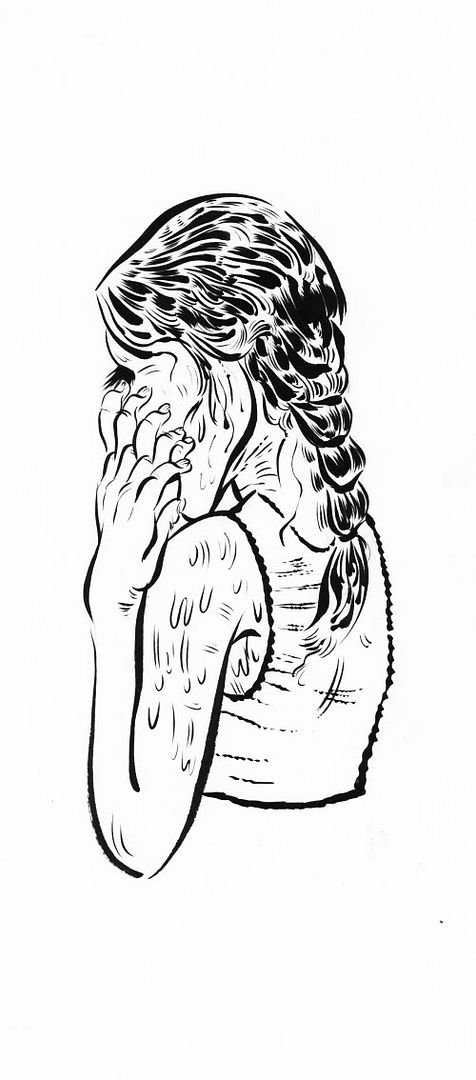 shojo cross country comic! yes, that's what I said. bunny bread.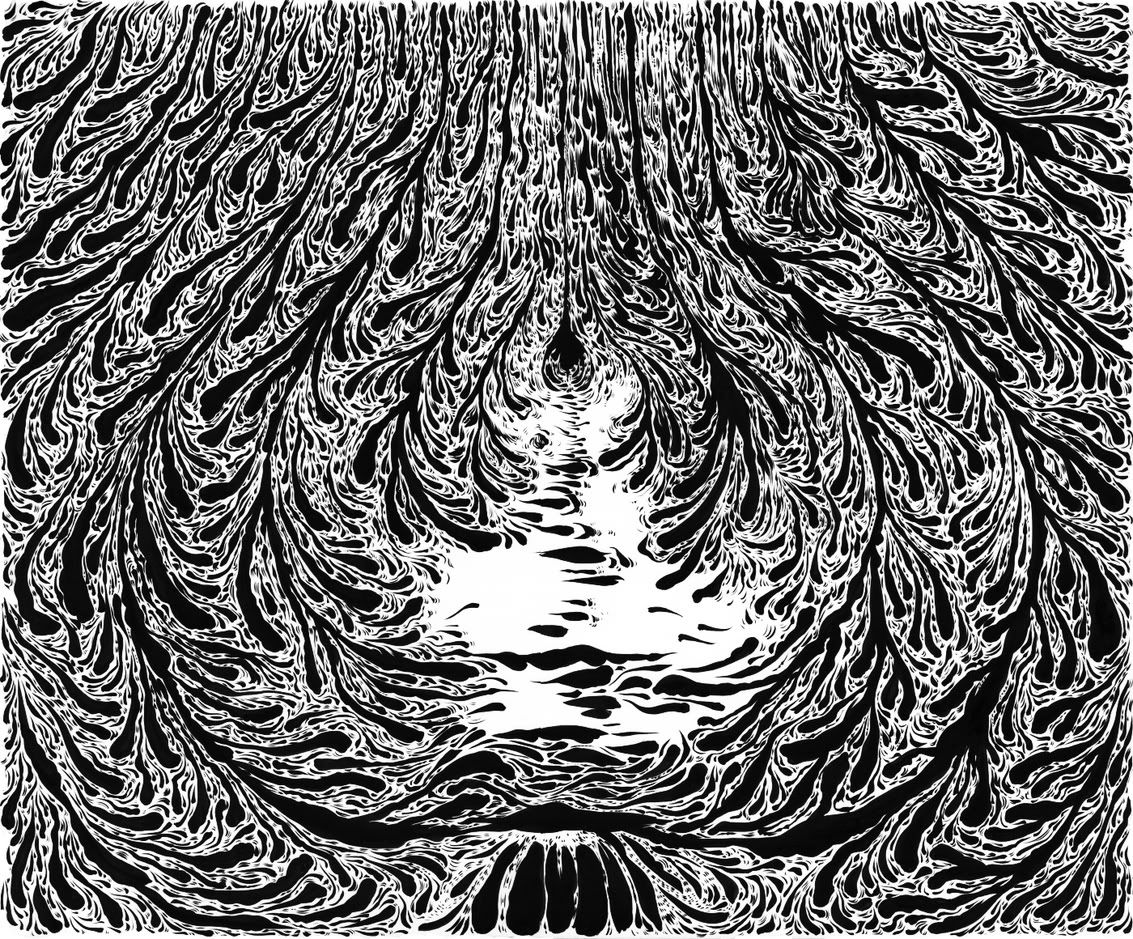 Still carrying on quite nicely with this series. Here's the fifth completed. Kinda going in whatever order on these that I feel like. This would be endless if I let it carry on. Possibilities!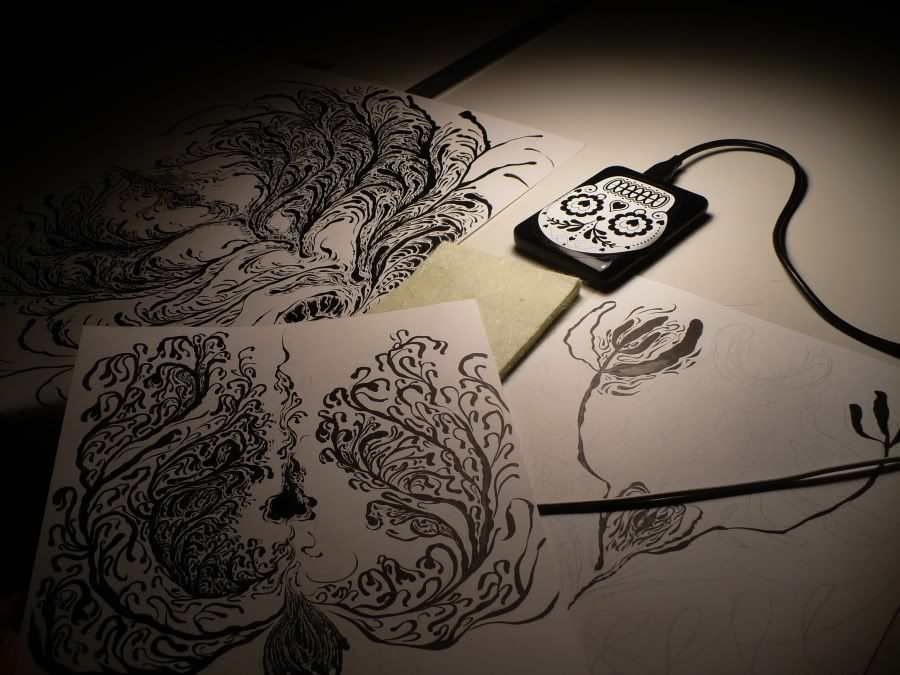 Some of the others. The more plant inspired ones are starting to resemble my hard drive there...
BAM!
Current Music:

riders on the storm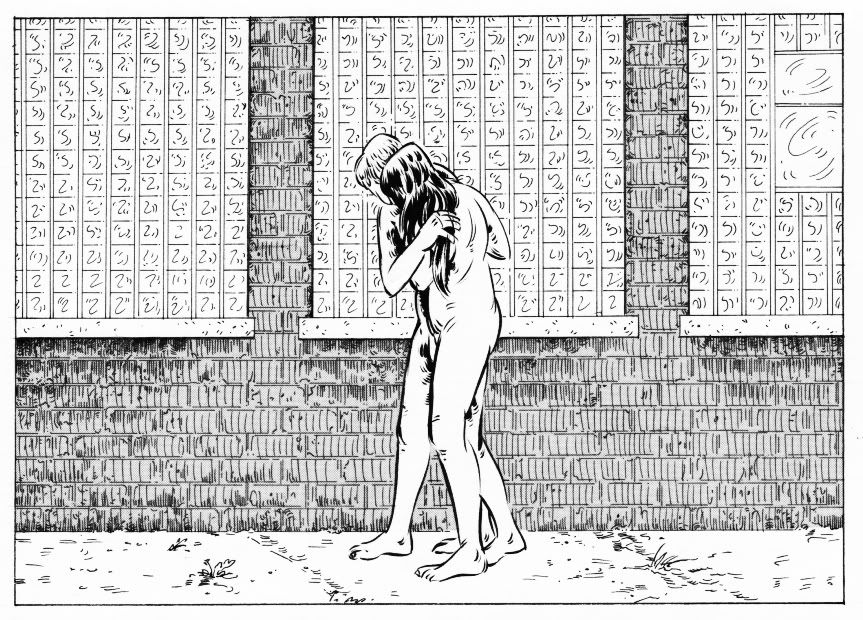 A page from a comic I've been working on. Set in the more crusty looking areas of St. Louis. Another small scale comic! Always refreshing, given my obsession with large format projects. But my heart will always belong to traditional, stick-it-on-the-page screen tone~ Don't think you can convince me otherwise!
It's been... quite some time. Hiding myself away has turned into hiding away my art as well. NOT TO MENTION posting on livejournal is so out of style I feel like this is xanga or something. fffff. But while that's true, I think it's time to come out of hiding, whether I feel like I've got my studio all shiny and ready or not.
So prepare yourselves! We've got a lot of catching up to do!
Jim Morrison
Posting a few of the musician portraits that I did for MIX. Revealing who's who? (and what's what?) I'll post the rest soon~ and with some new ones too! Hooray!!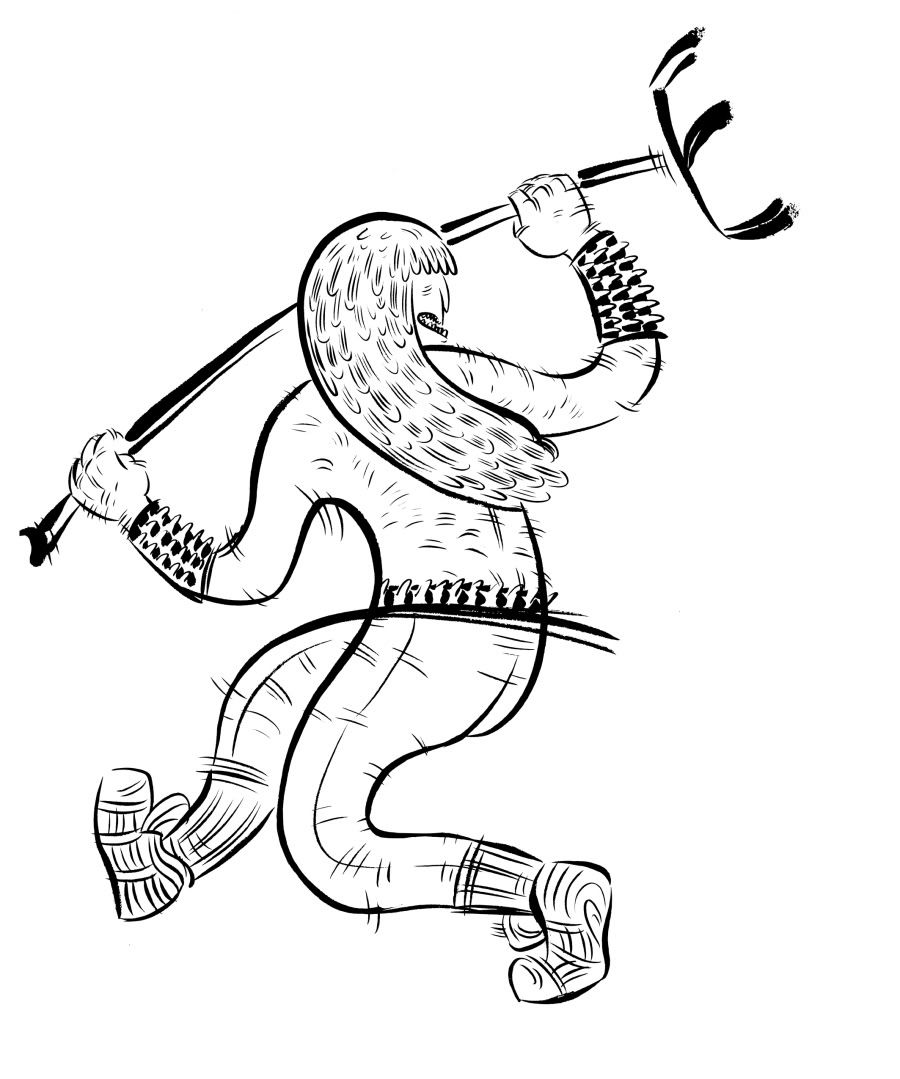 Bruce Dickinson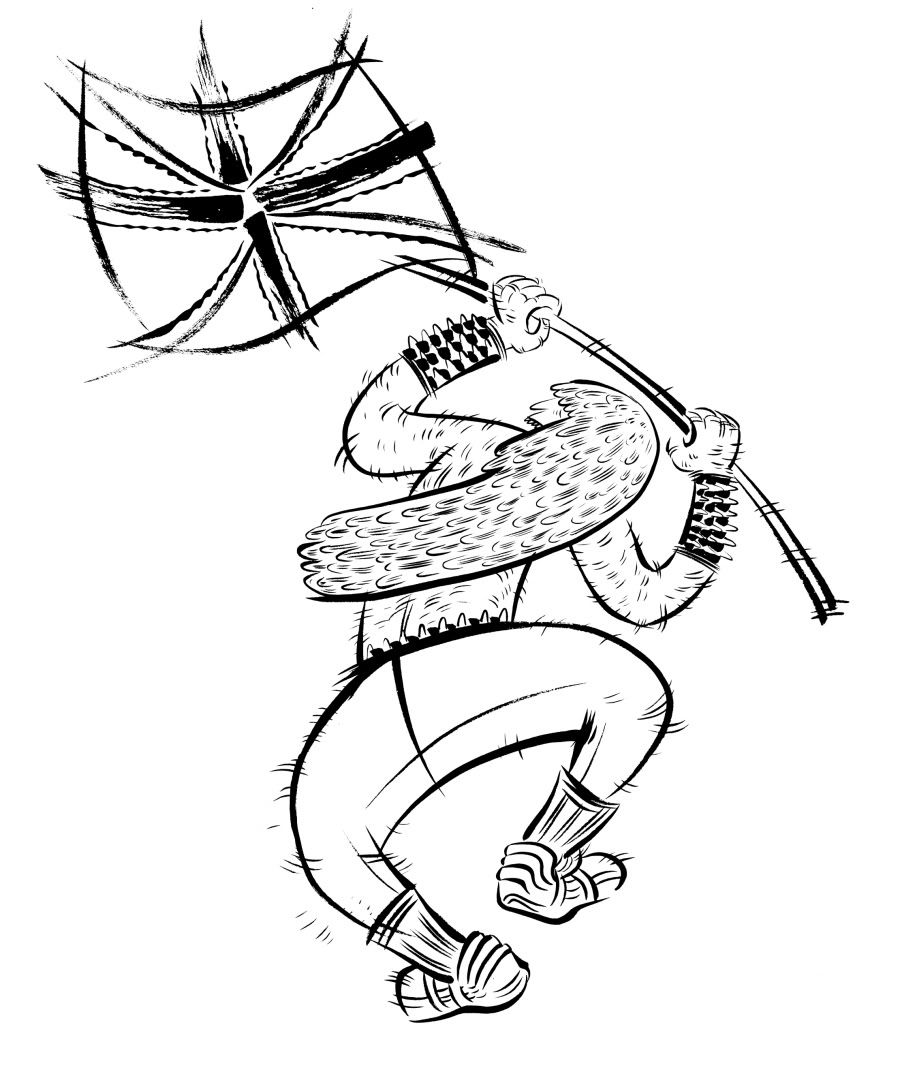 Bruce Dickinson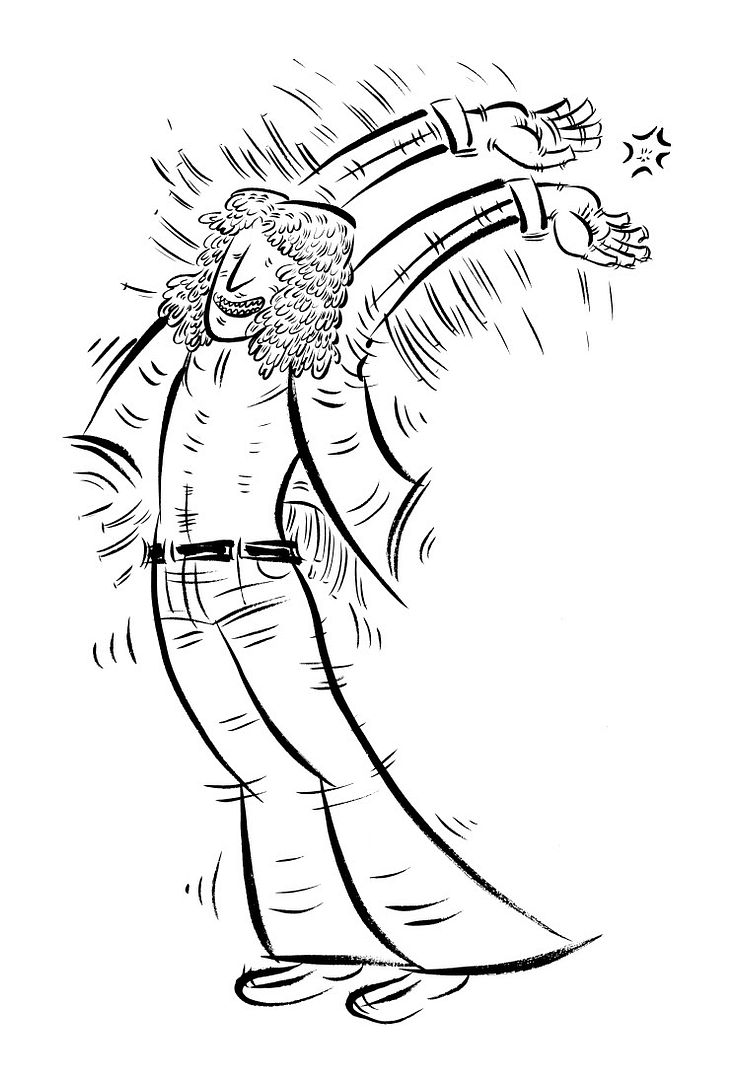 Roger Daltrey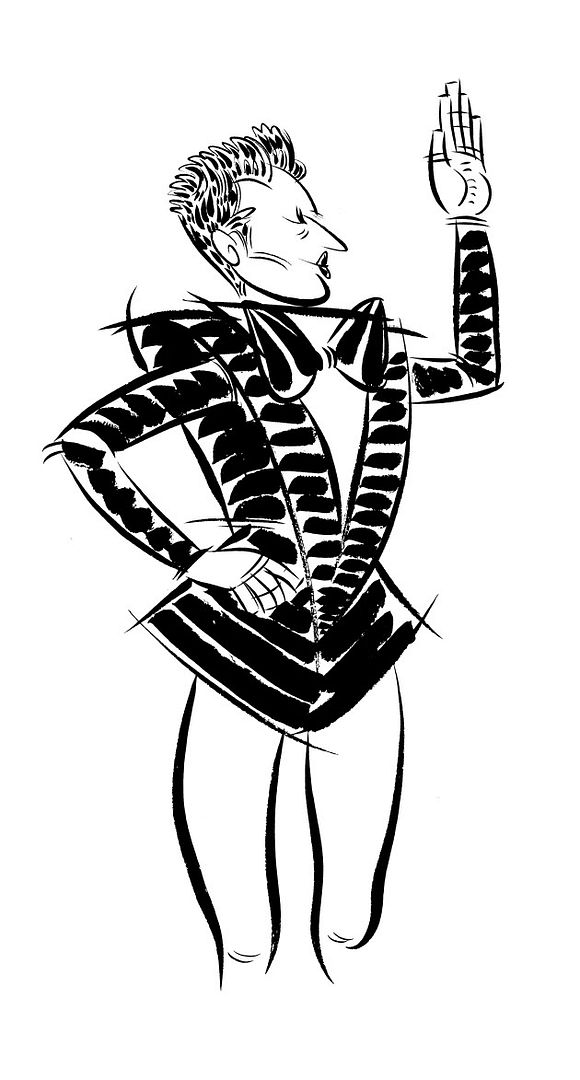 Klaus Nomi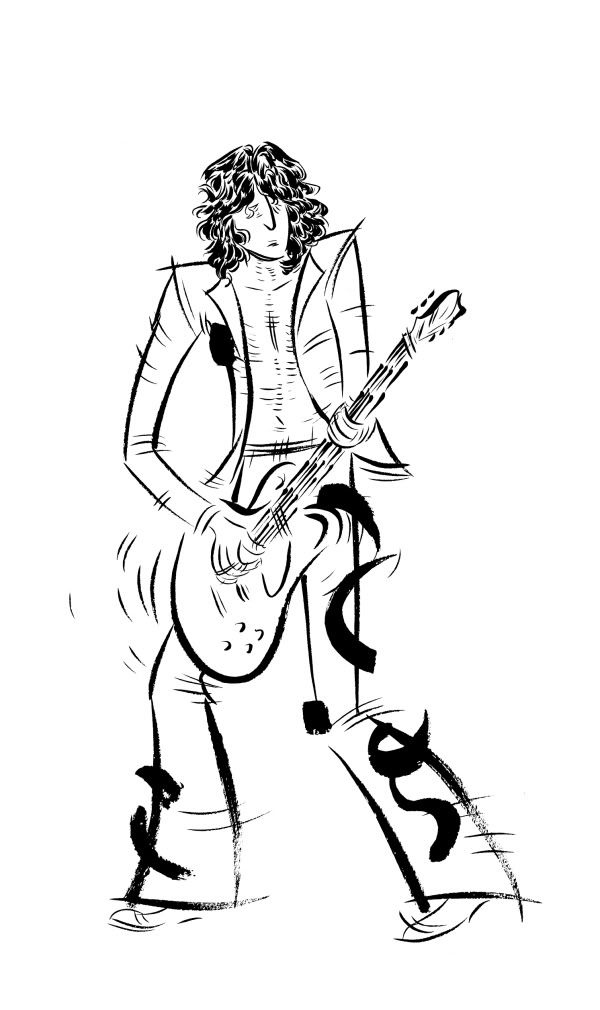 Jimmy Page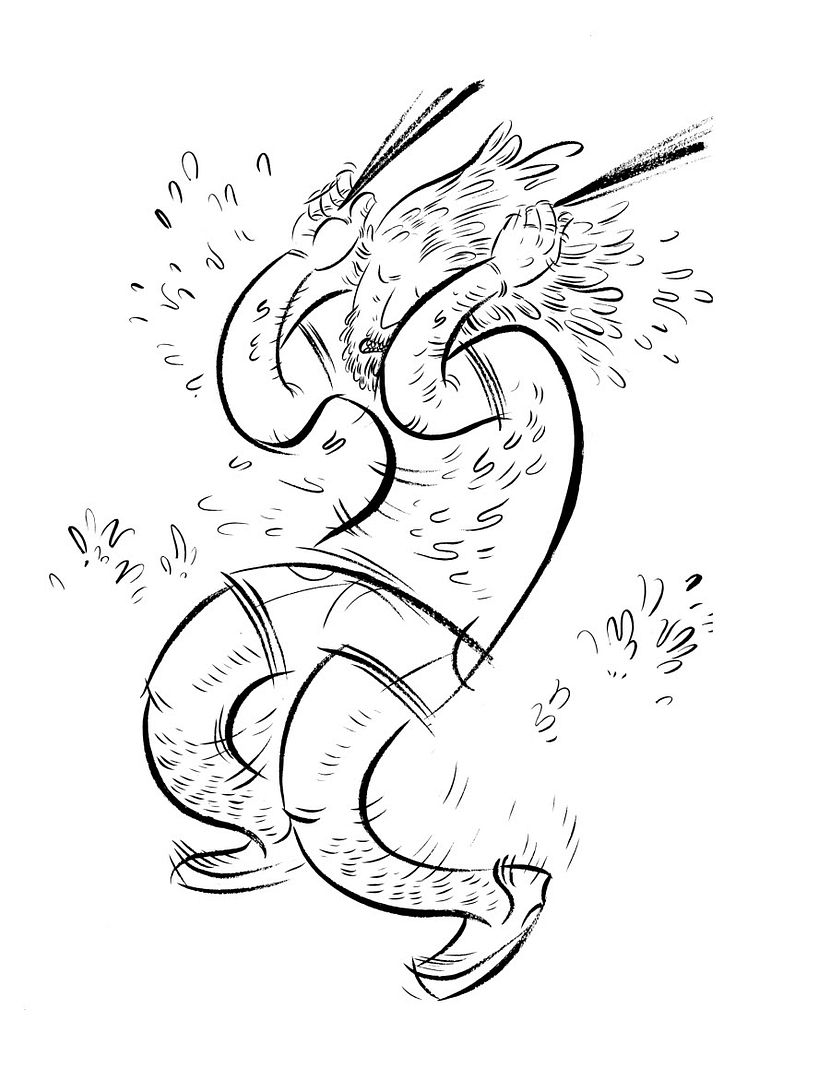 John Bonham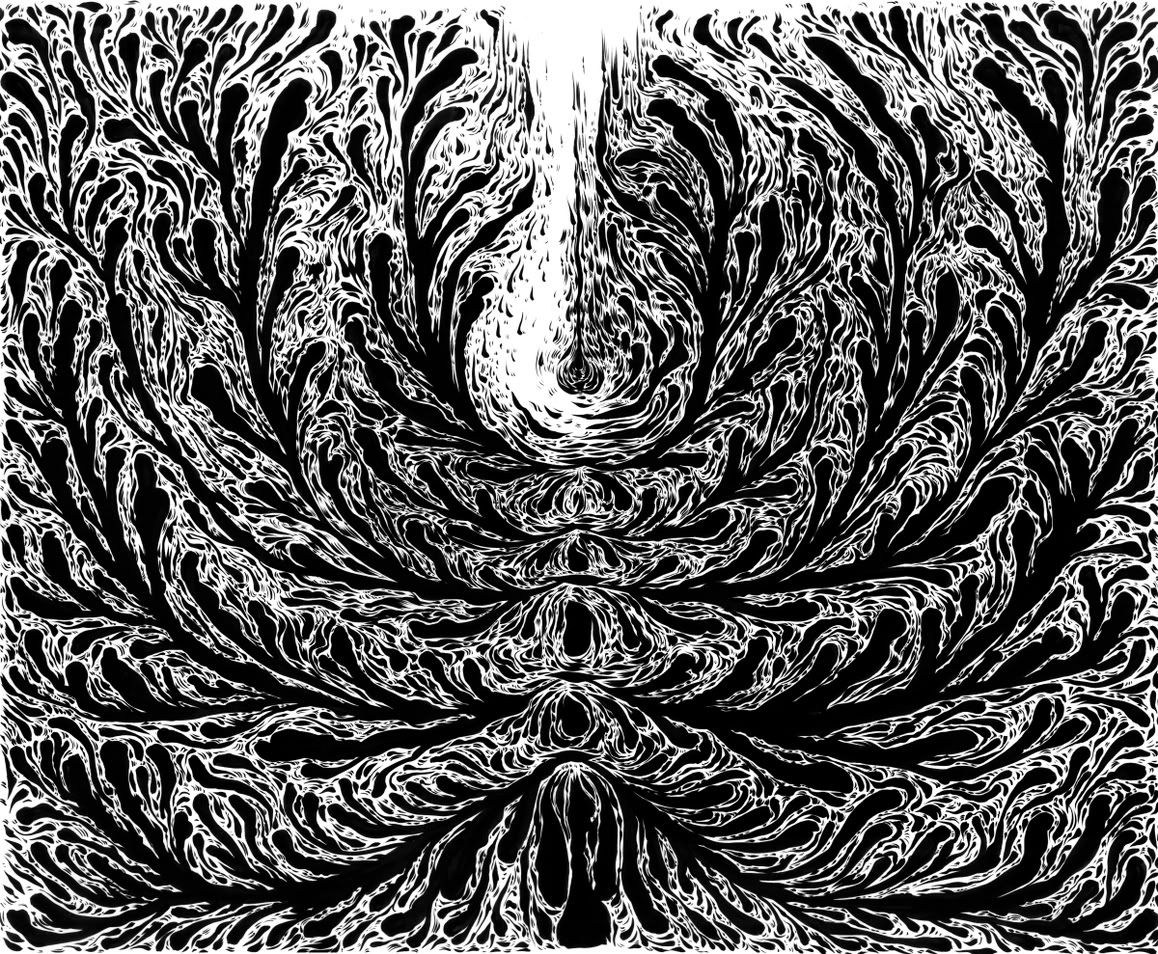 Part of a series I'm working on~ this is the third, I believe.
So MIX was awesome. And I started the new day job today... oh so tired!! But more on that later, too busy finally working on Loomas and Larue pages again! Then a bike ride, then commissions~~! Such a lovely day~!!
Still can't wait to sleep though, ahhhhh... Hopefully I can make it through and start this new 'get up at 3:00 am' schedule. It's pretty rough, even for me. Whoaboy!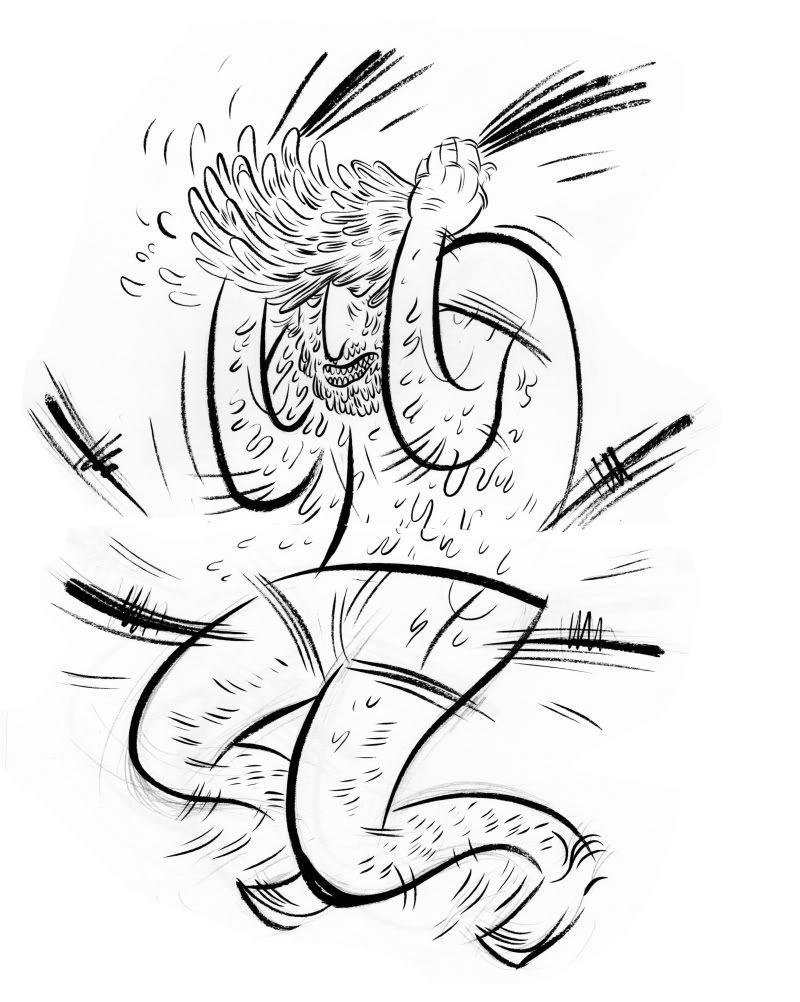 MIX shall be here soon, in the blink of an eye! Bonnie and I are thrilled~~~~~!! There won't be much at my table, and that's always a bit of a bummer... but alas. Money became an issue right at the end here. I decided to stall any of the large format projects (the western, snippets of loomas and larue)in favor of getting out a few small illustrations and zines. I am more than happy to have a couple of little do-dads, a portfolio, and to say hey to all you glorious creators C:
ALSO!! Thanks to everyone who helped fund my driving to and from Minneapolis for this convention.
EXTREMELY grateful, and I'll have plenty of fun things to draw when I get back!
SO
You know what this next week or so is for me?! A BEAUTEOUS ART FILLED VACATION!! so excited!!!! oh boy~~!
Heh c: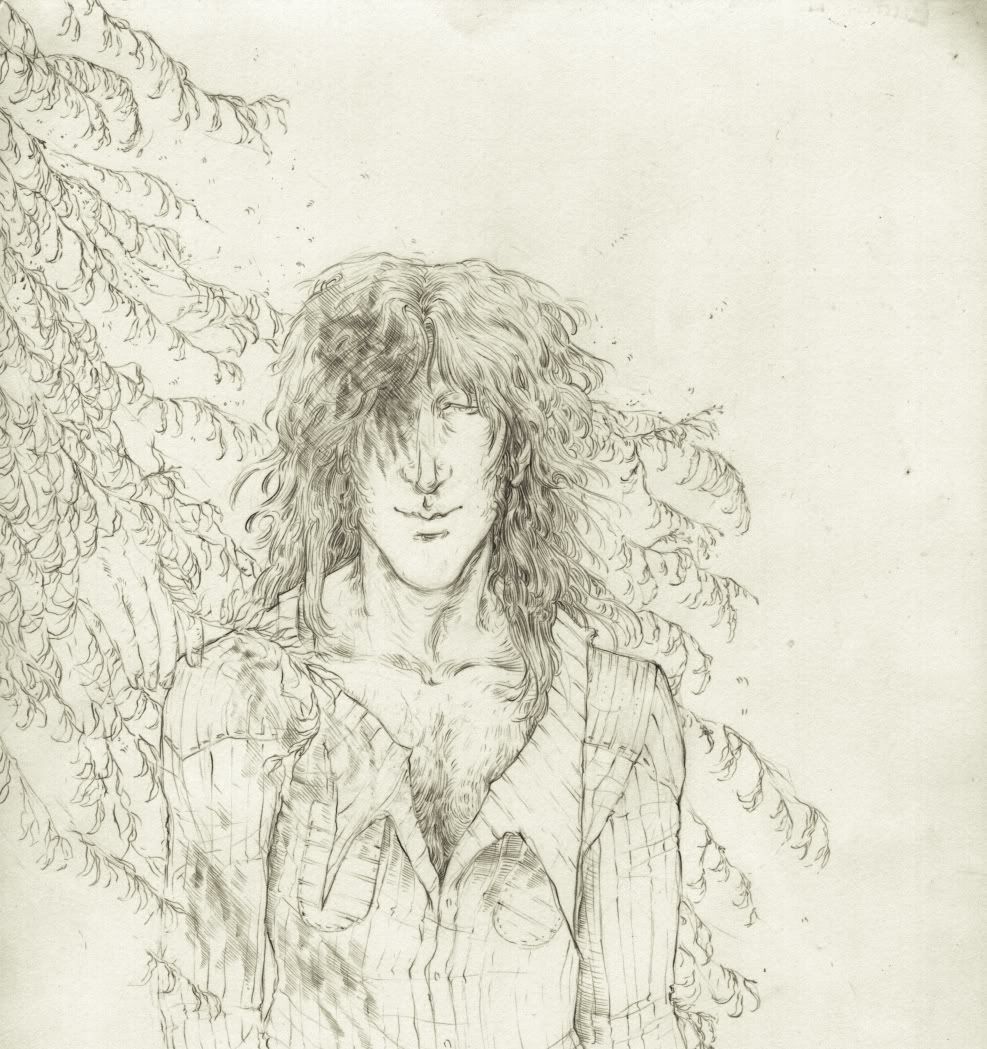 this is weird, in lots of ways